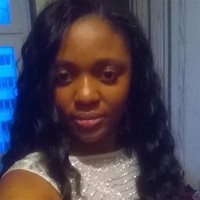 31 May 2016
Мытищи, 2-я Институтская улица, Myhtishhi
Payment
от 2000
rub./45 minutes
file since

2016

year
сообщений пока нет

?
Passport data are not available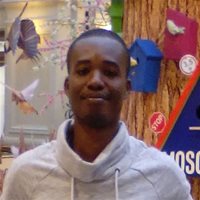 30 March 2016
Пушкинский район, поселок городского типа Черкизово, Главная улица, Jubilejnyhj
Payment
750-1000
rub./45 minutes
I have a 3 baccalaureate and my first language is French. I got my experience in helping students prepare for the terminal, have their baccalaureate for 4 years.
file since

2016

year
сообщений пока нет

?
Passport data are not available