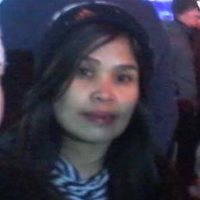 16 January
Москва,Береговая улица, Vodnyhj Stadion
file since

2017

year
сообщений пока нет

?
Passport data have been entered
16 October 2016
Москва,бульвар Яна Райниса, Skhodnenskaja
I'm doing tutorial in English at the moment as my part time job. I love being with children and to play with them. I'm a responsible and hardworking person.
file since

2016

year
сообщений пока нет

?
Passport data are not available