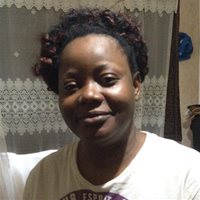 01 November 2016
Одинцово,улица Маршала Жукова, Odincovo
file since

2016

year
сообщений пока нет

?
Passport data are not available
01 November 2016
Одинцово,улица Маршала Жукова, Odincovo
I am hard-working. I am especially good in washing clothes and cleaning the house. My aim is keeping the house clean at any price. I can also cook food.
file since

2016

year
сообщений пока нет

?
Passport data are not available