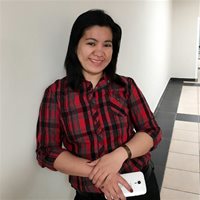 01 February 2016
Москва, улица Коштоянца, Prospekt Vernadskogo
file since

2016

year
сообщений пока нет

?
Passport data are not available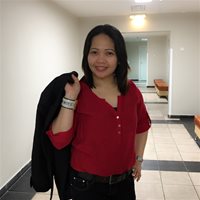 01 February 2016
Москва, улица Коштоянца, Prospekt Vernadskogo
I worked as a household helper in Hongkong for 4 years, and I work here in Moscow for 2 years as a house cleaner too. Dusting, cleaning the room, mop the floor, cleaning the kitchen.
file since

2016

year
сообщений пока нет

?
Passport data are not available